… so nice to see you again. I like you. You are beautiful and so green. I like your parks, I like your streets, I can walk miles and only meet friendly people, I like your coffee shops and restaurants, I like the trains, I like the groceries, I like the boats and the lake, I really like to stay here.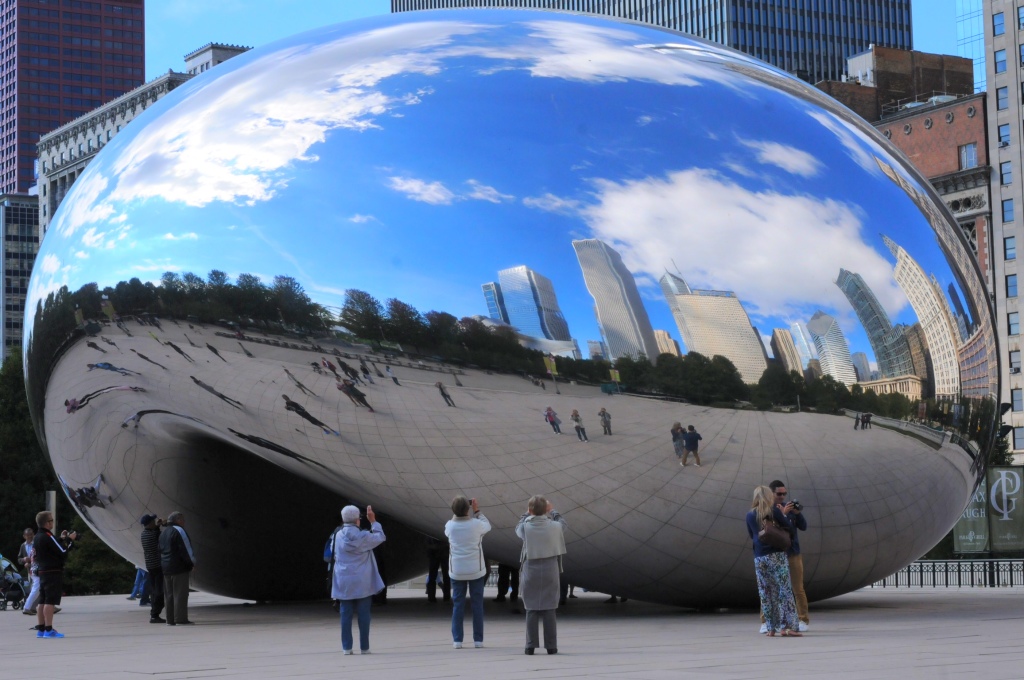 No more words. Just have a look and enjoy. All photos are taken with my Nikon / Sigma 50 mm 1.4 F. So no zoom.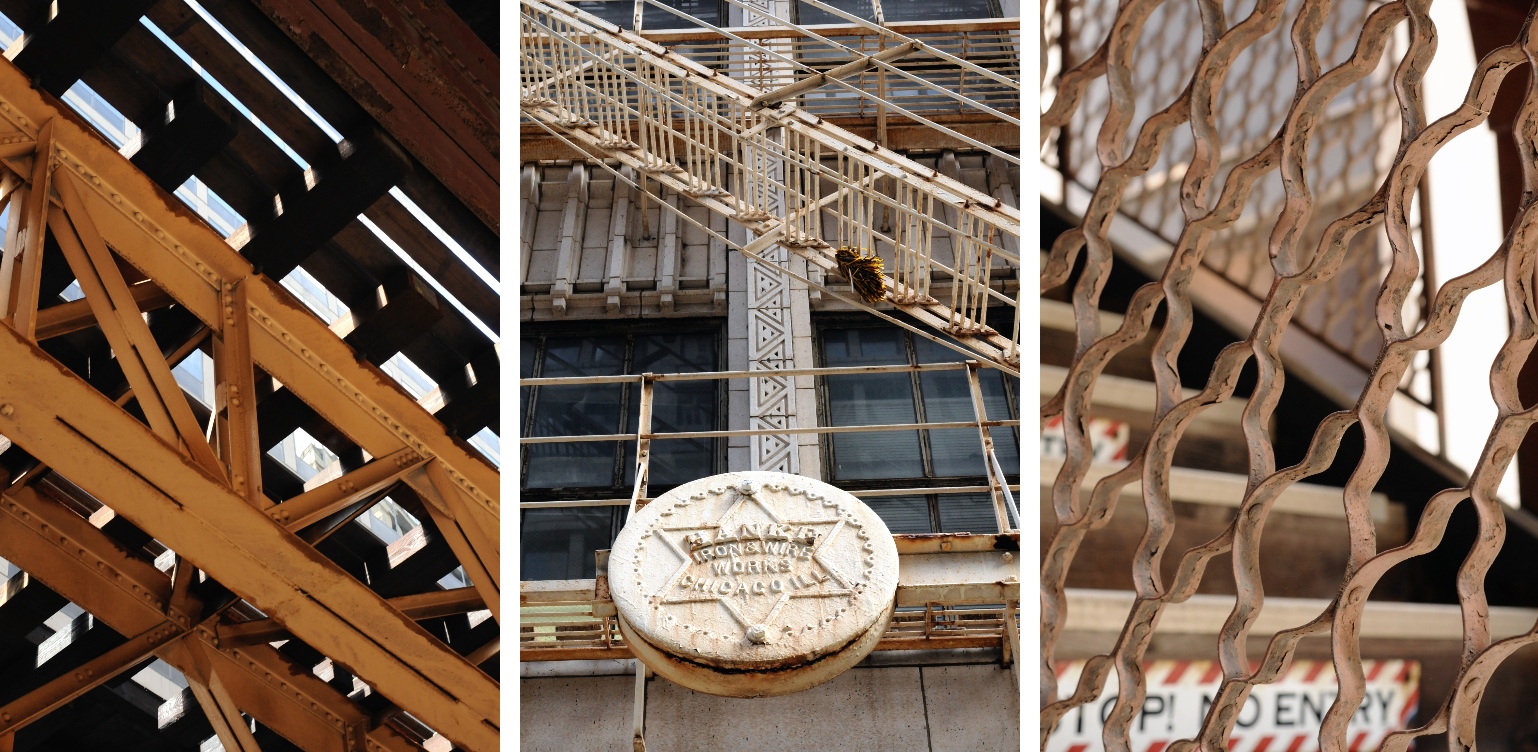 So sorry for the first publish. A woman run into me at Starbucks and I pressed the published button. Of course I wasn't finish. Poor lady she was so sorry.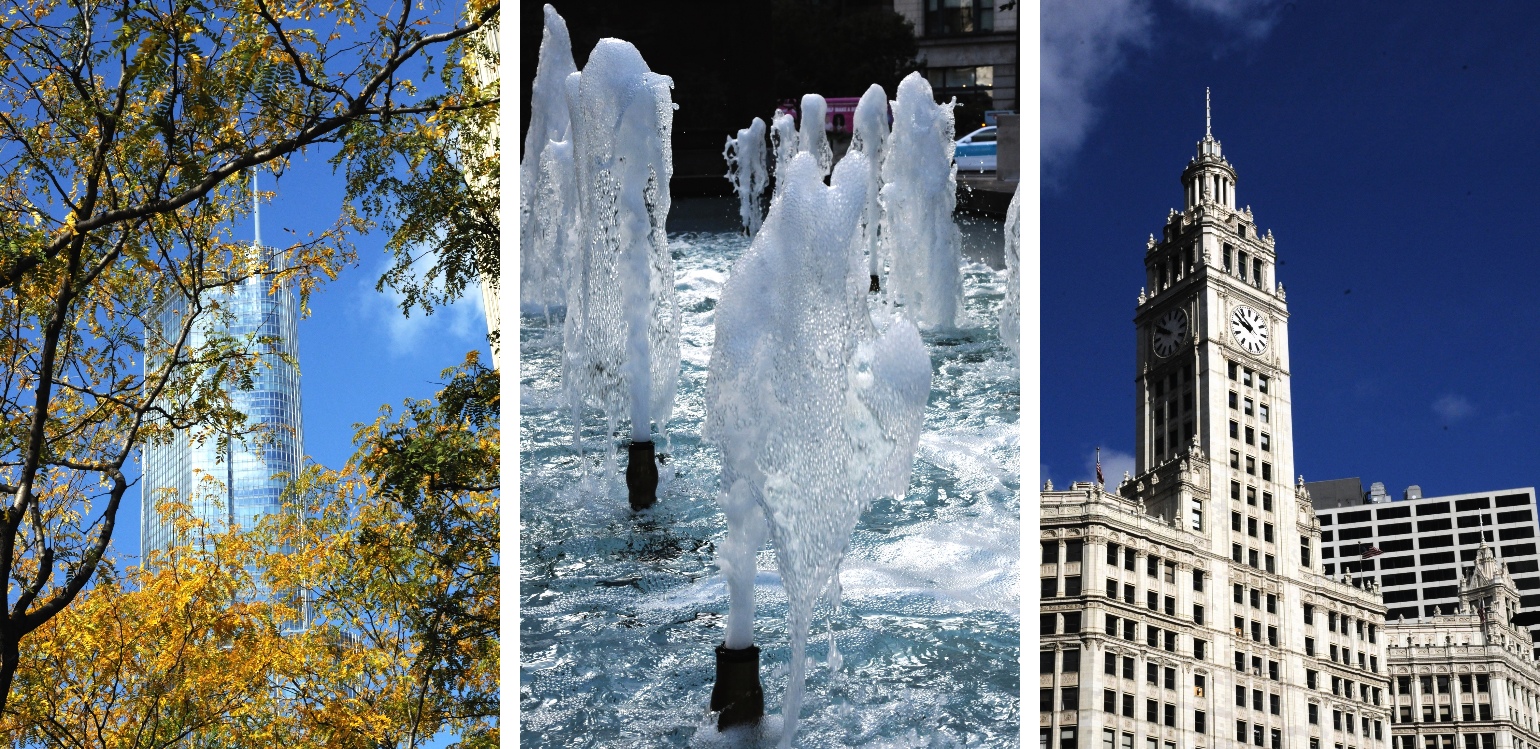 These towers are so cool. Your boat, your car, your apartment. I know someone who knew someone who owned an apartment there. Nooooo, I'm not kidding.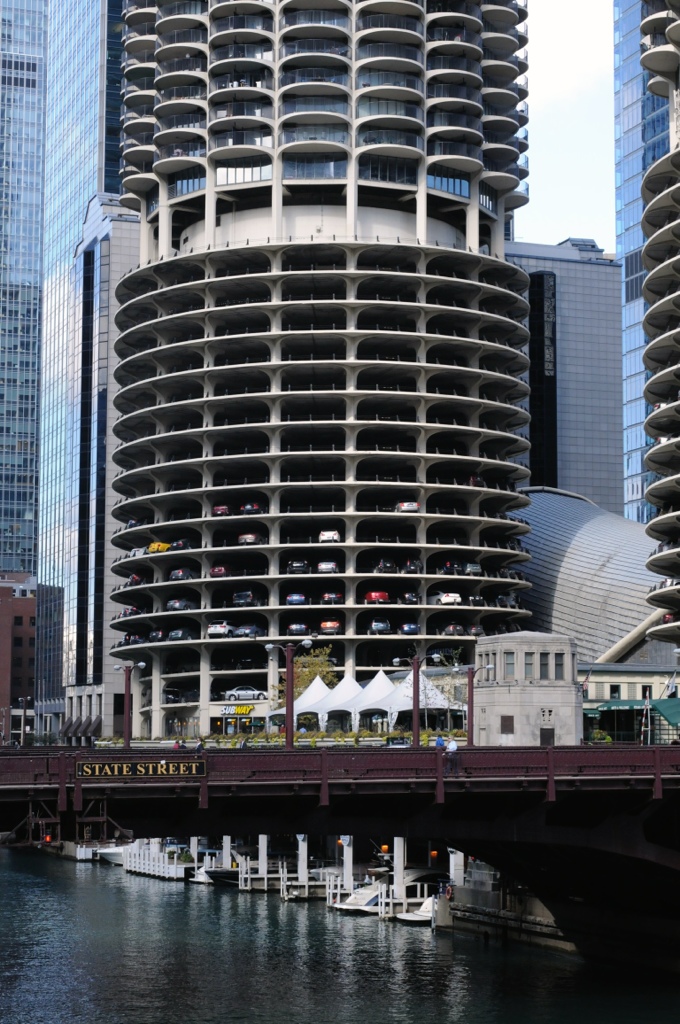 What out when a guy or gal open the mouth!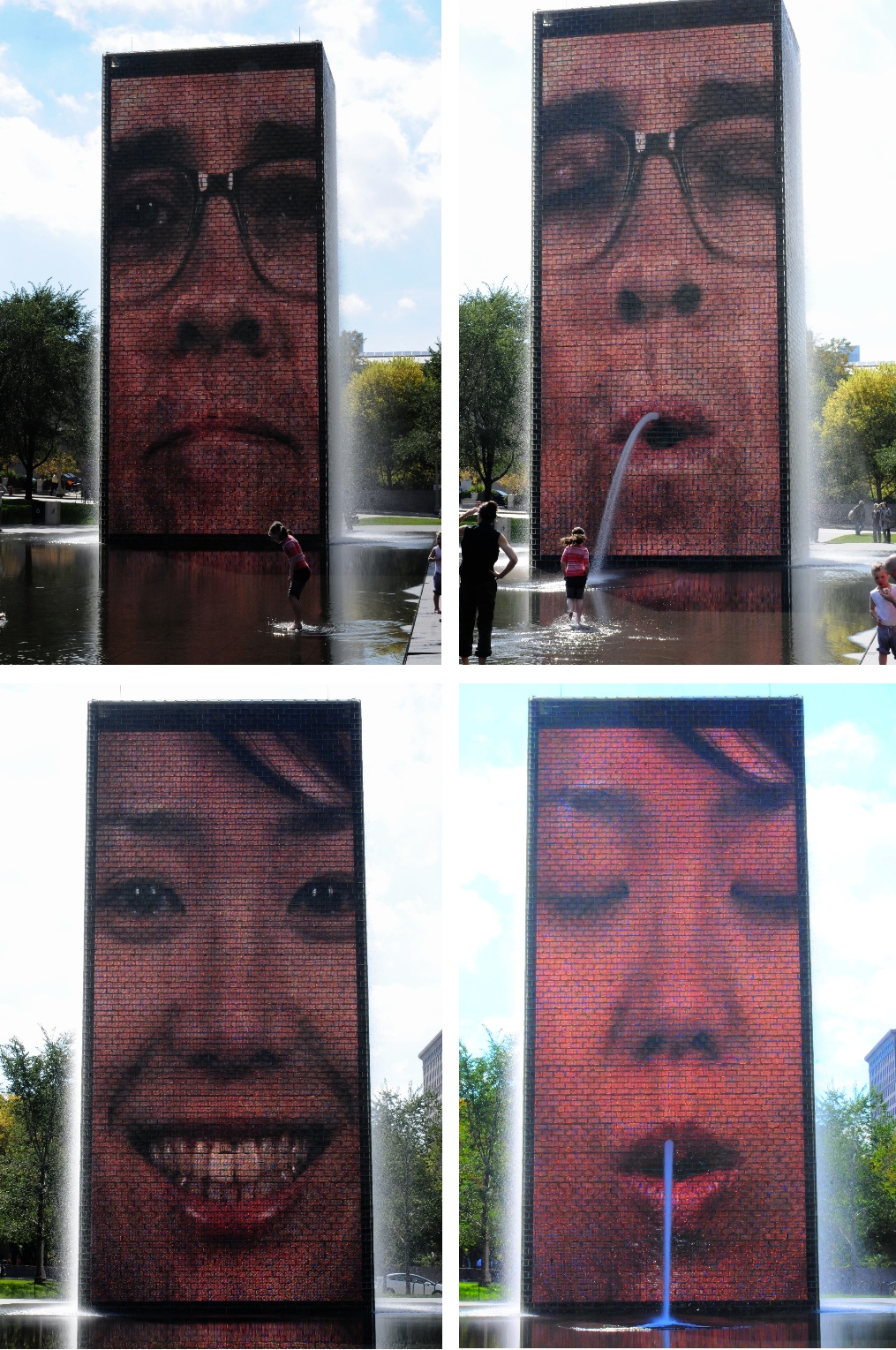 Yes I took a little bath!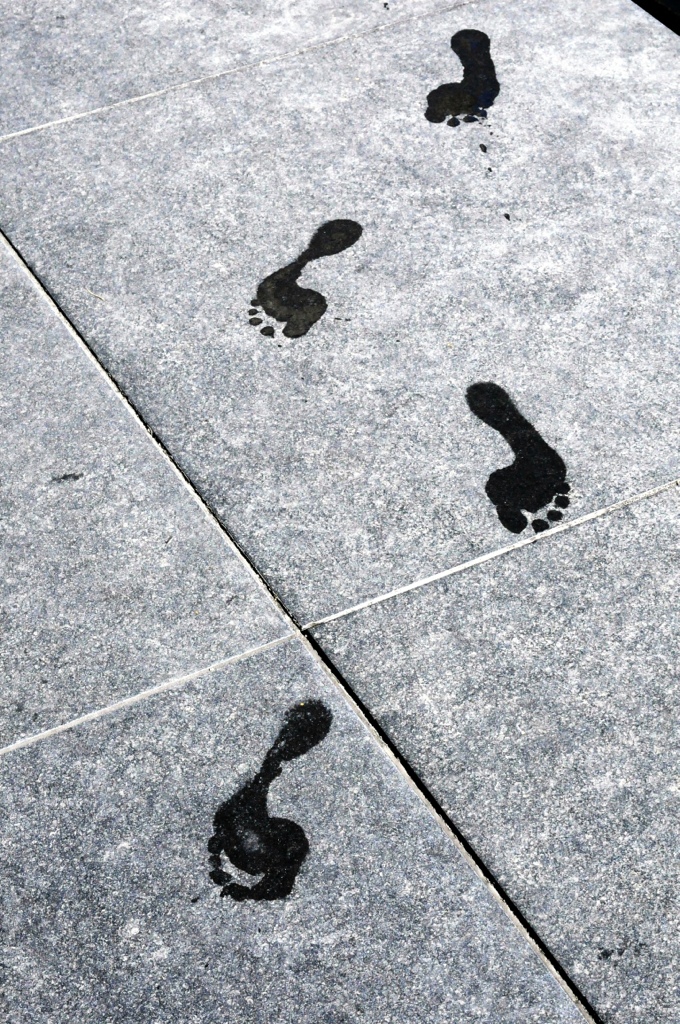 Modern art.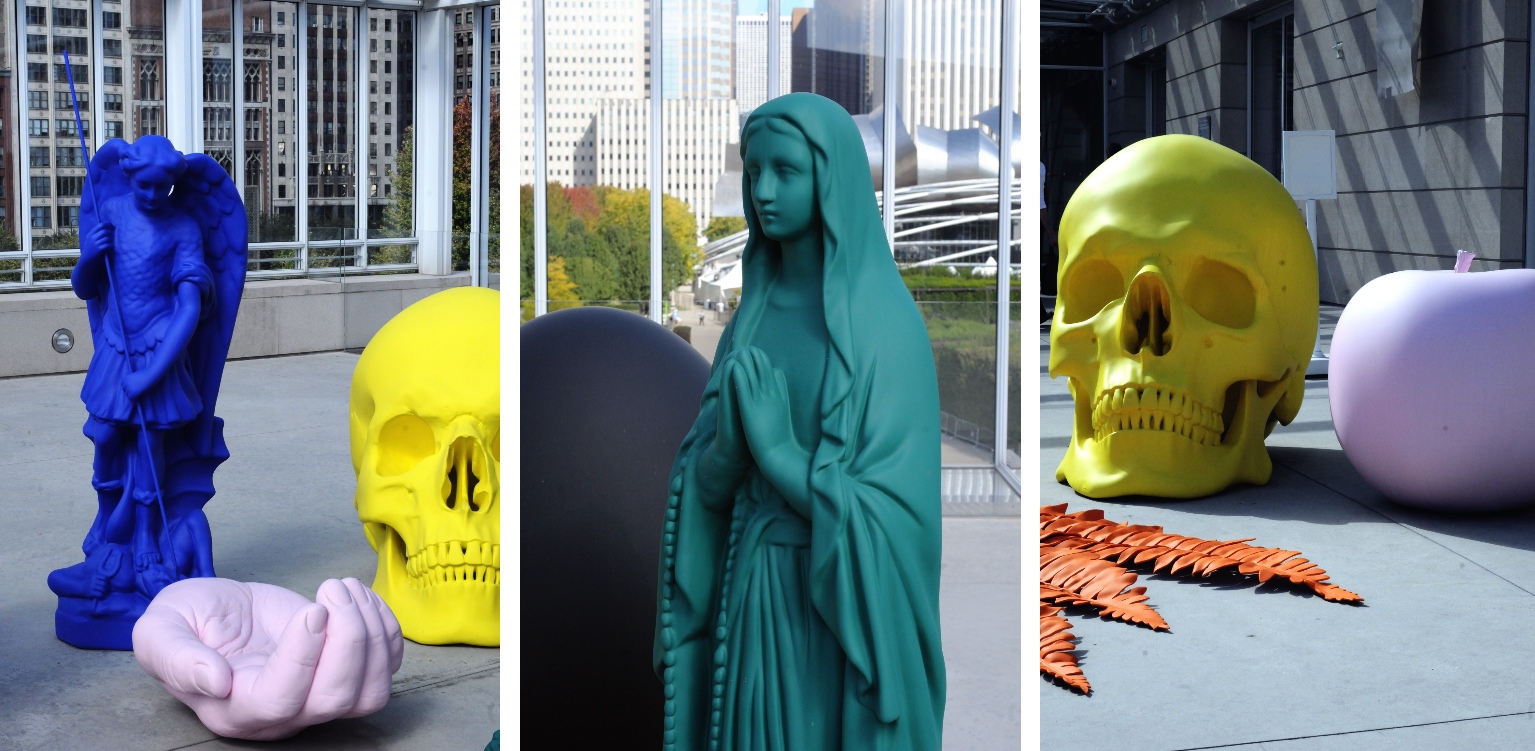 More photos are coming so. Have to go guys! Wish you all a fabulous Friday.