Und so sah meine letzte Woche aus:
Ein bisschen blauer Himmel und ein alter Turm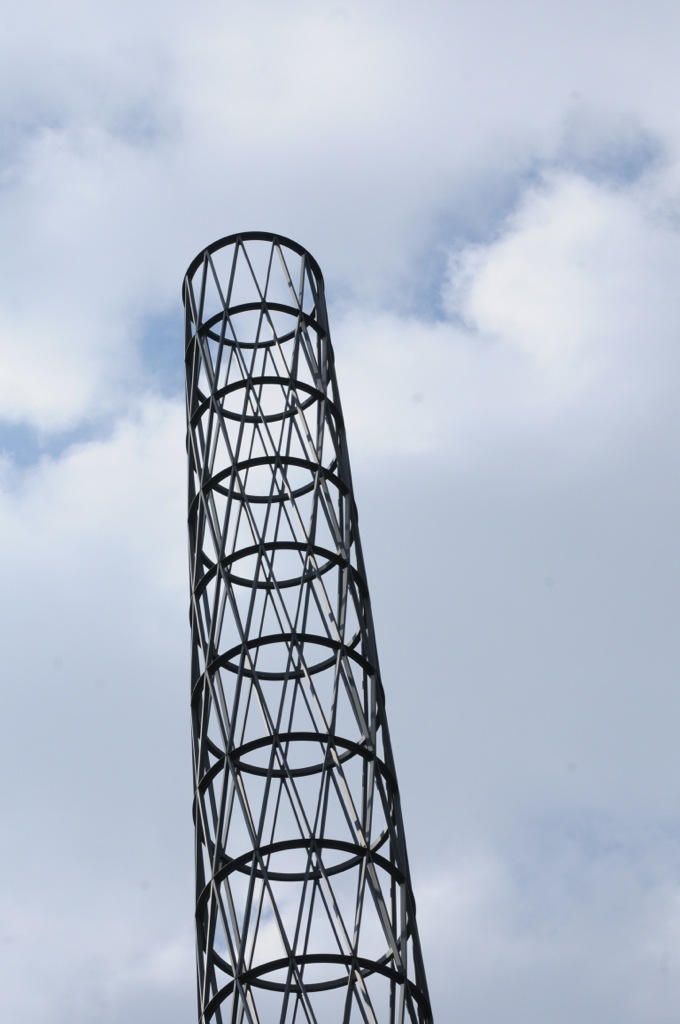 Anderen bei der Arbeit zusehen kann schon Spaß bringen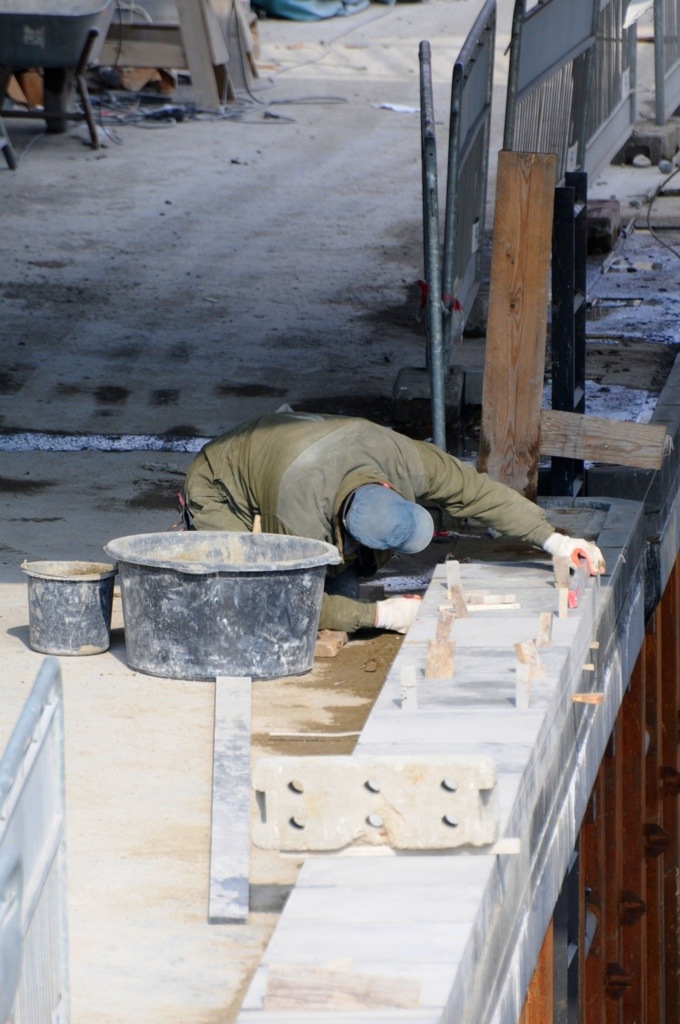 Coole Neonfarben – irgendwer wird schon wissen, was es bedeutet.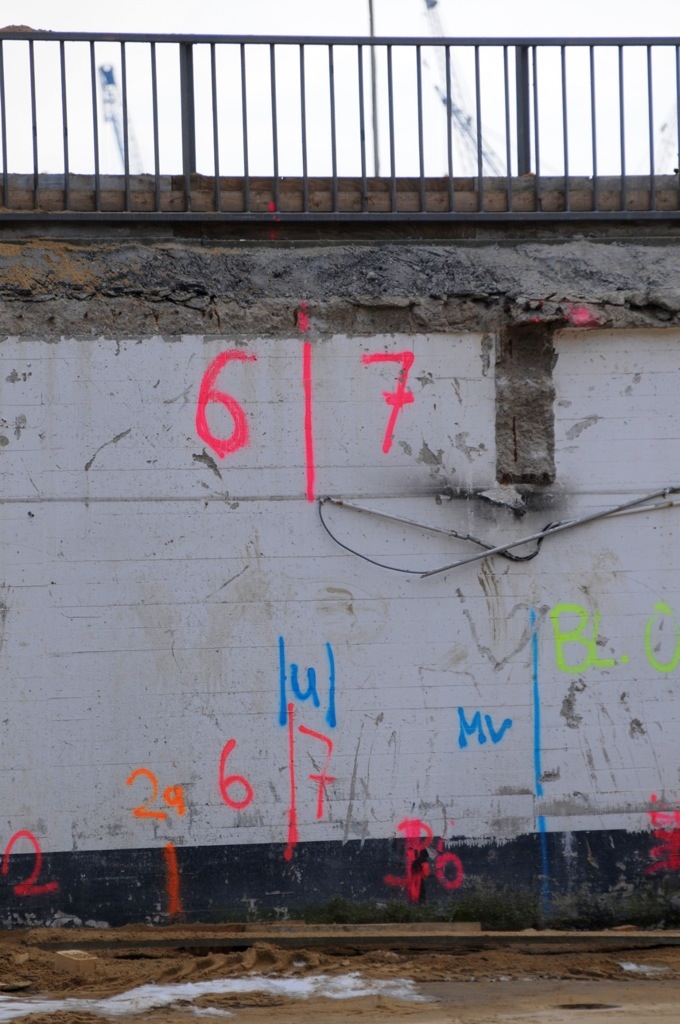 GEKO, hmmmm!?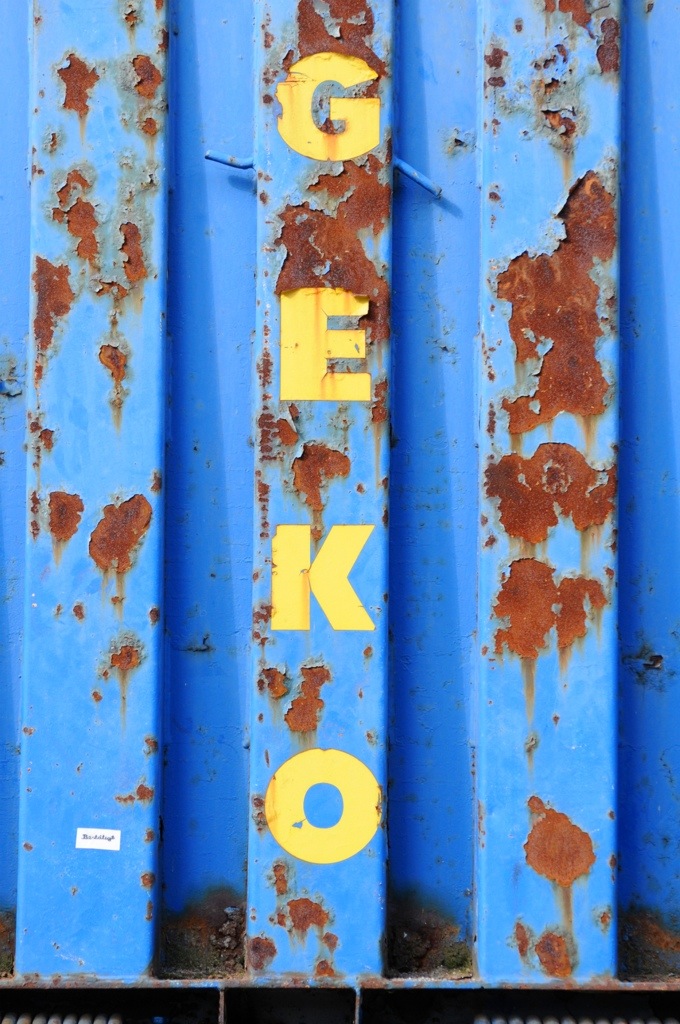 An apple a day keeps the doctor away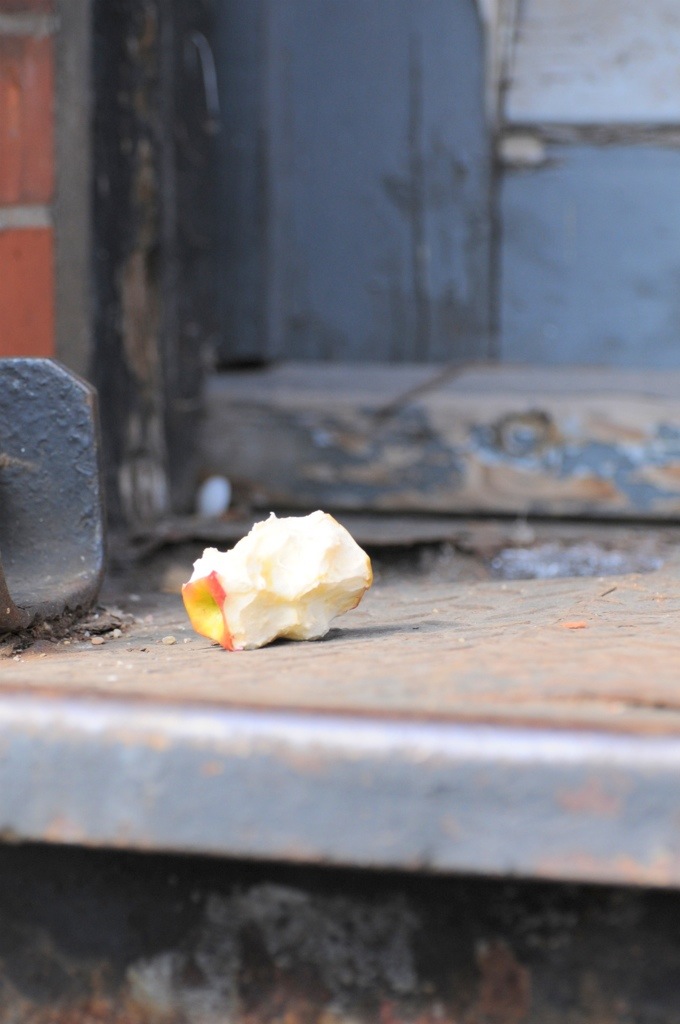 Fly away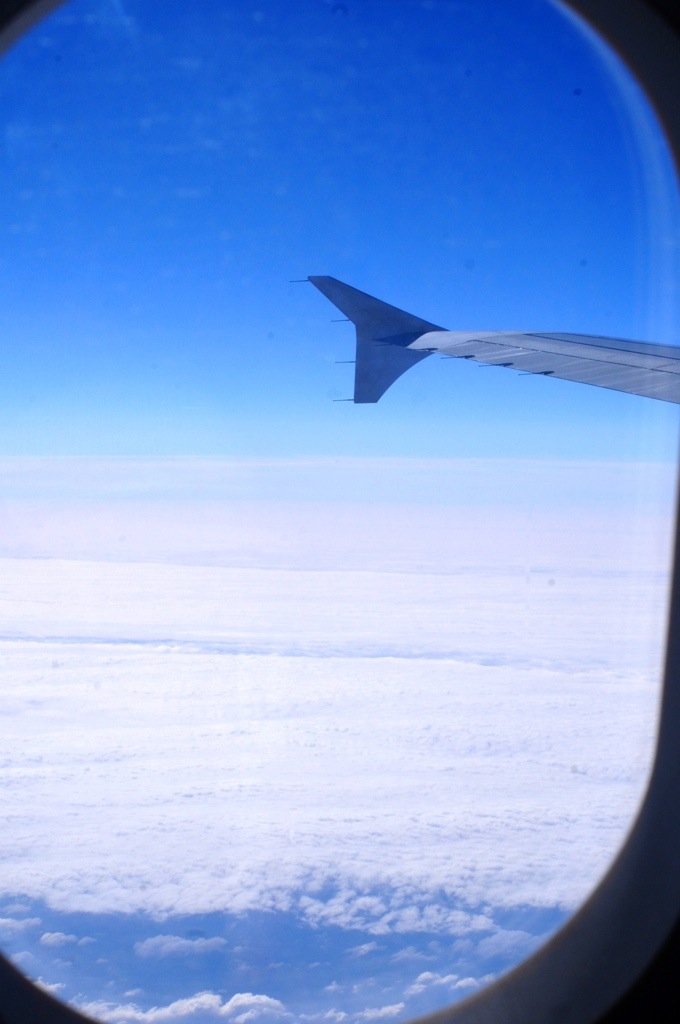 Welcome to California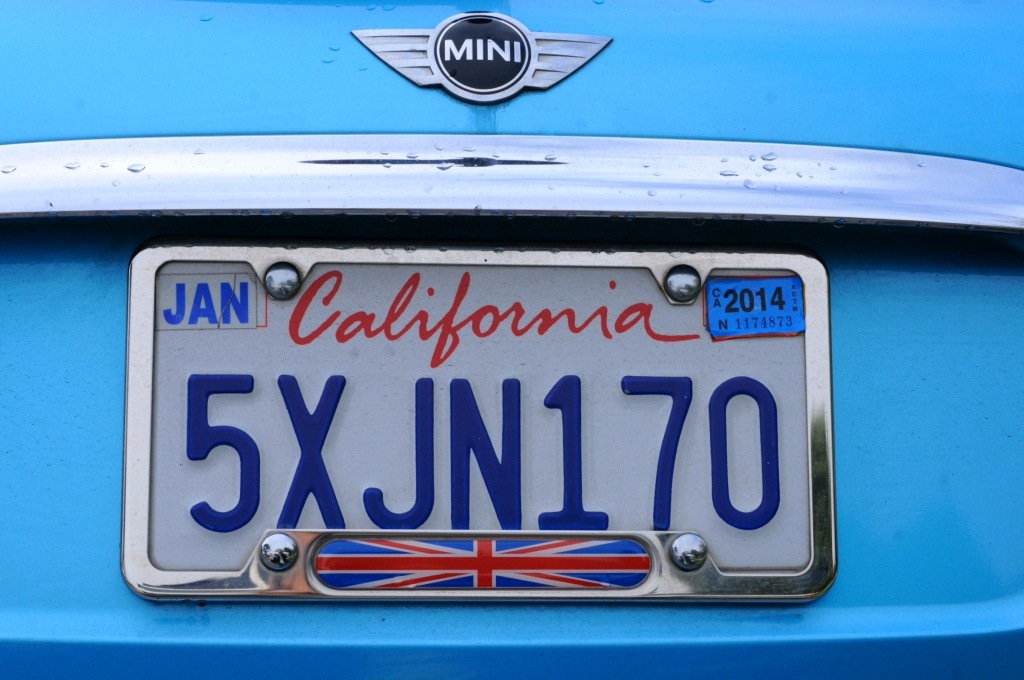 Hey blondie, Where's the ball?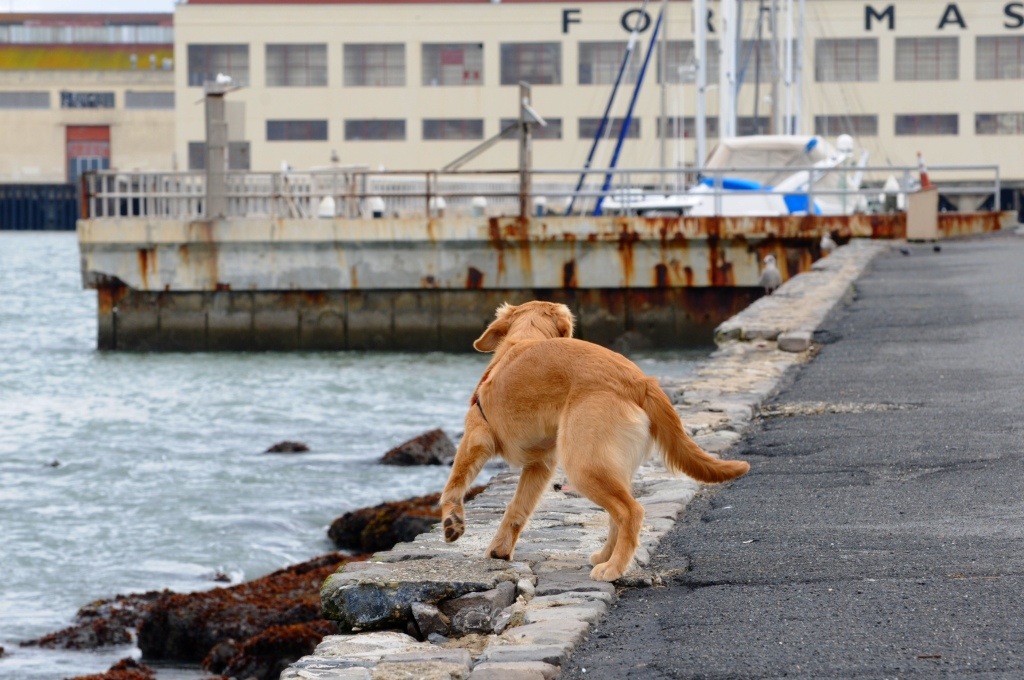 Coke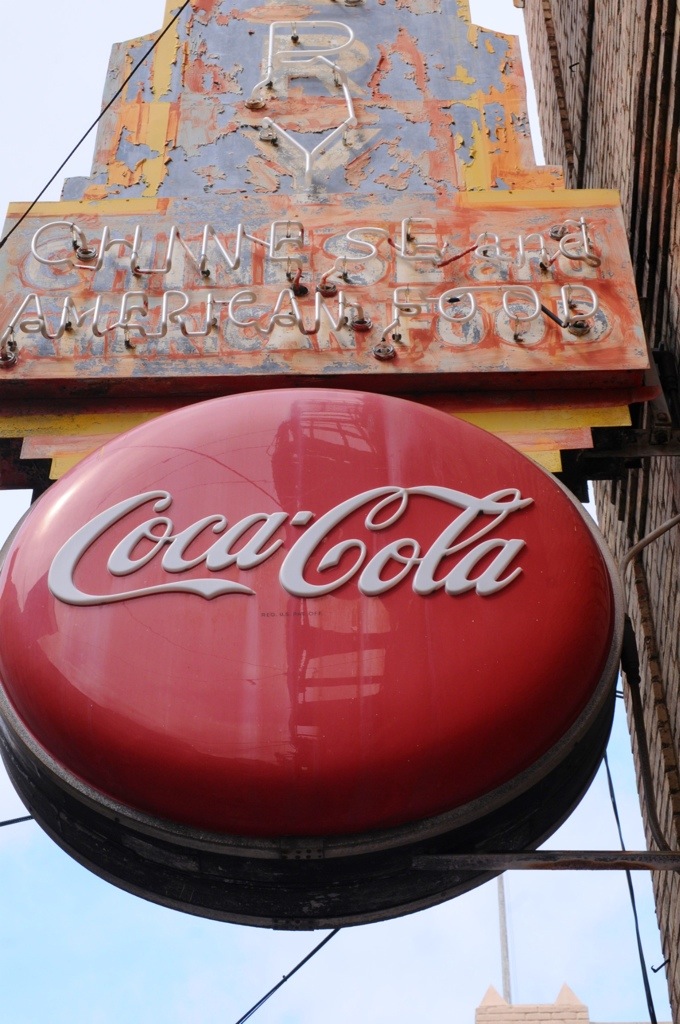 There is my name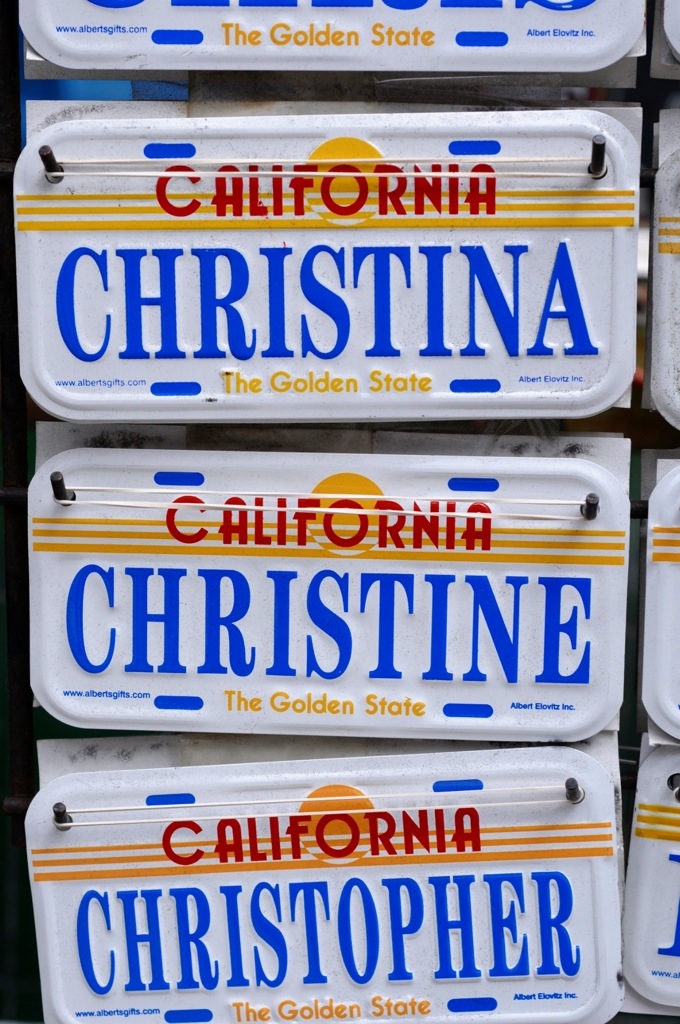 Flowers! Oh and dogs, don't …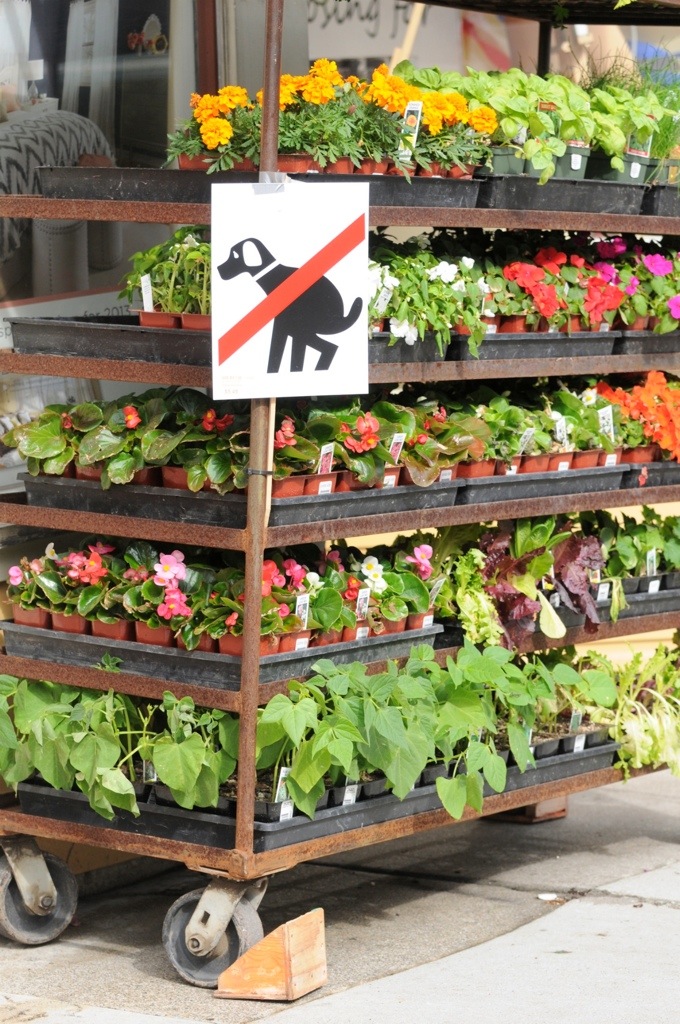 Pretty little hands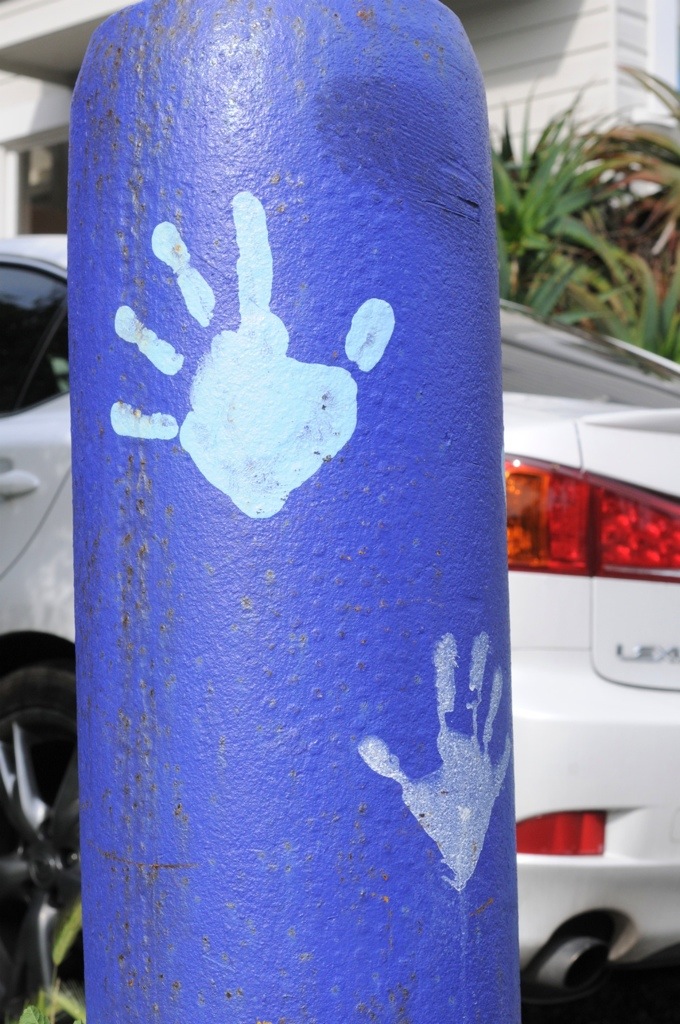 for kids…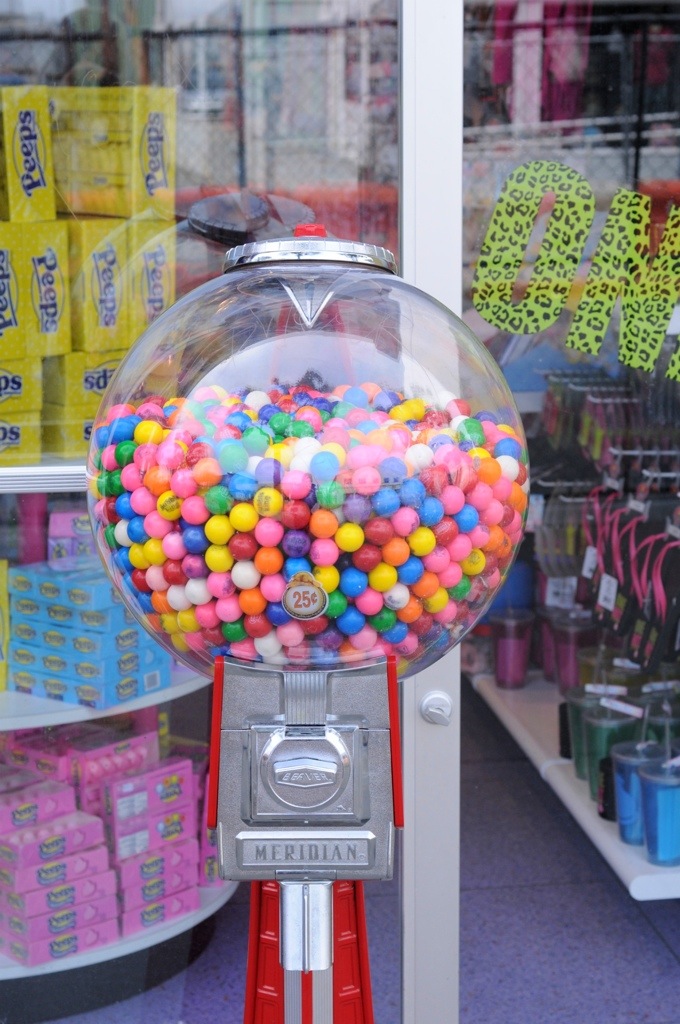 … and dogs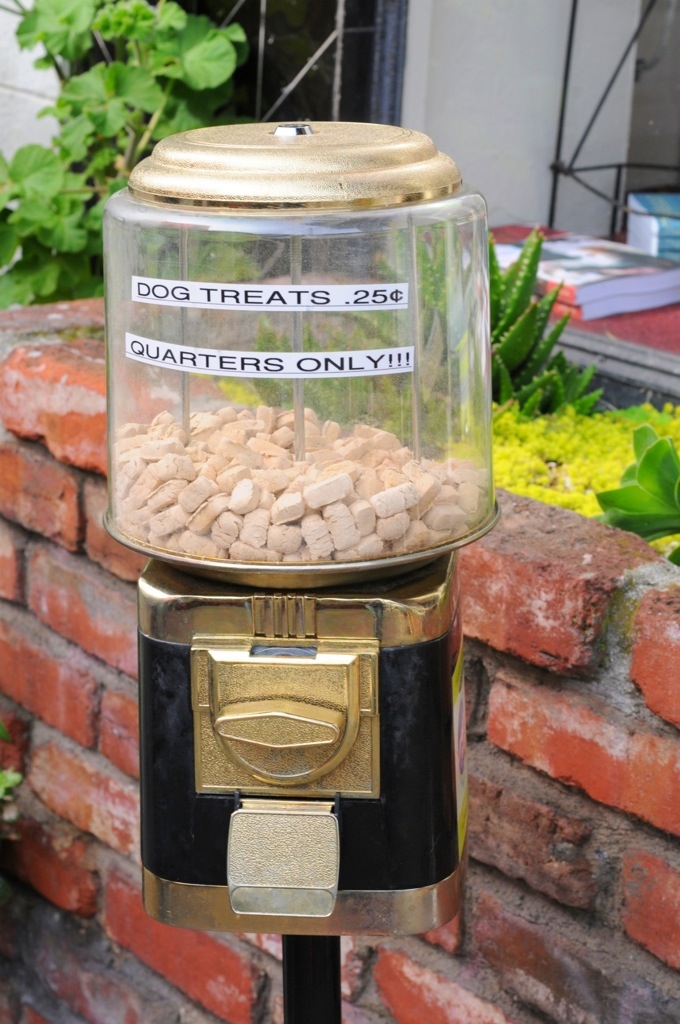 Cherry blossom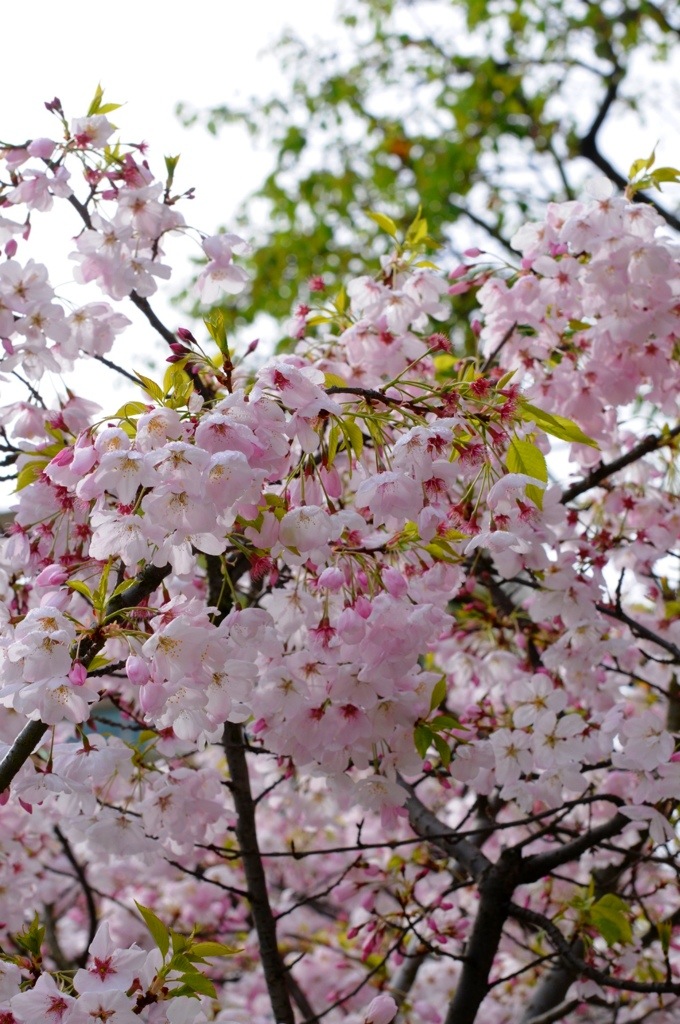 Hello paradise!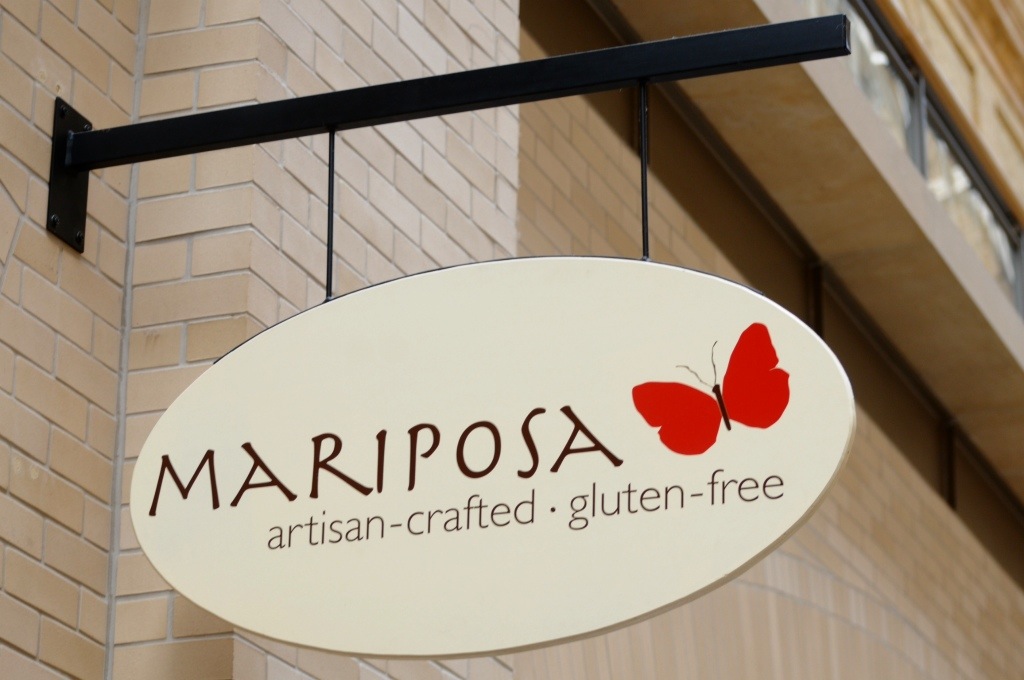 Michae's transportation! I knew it!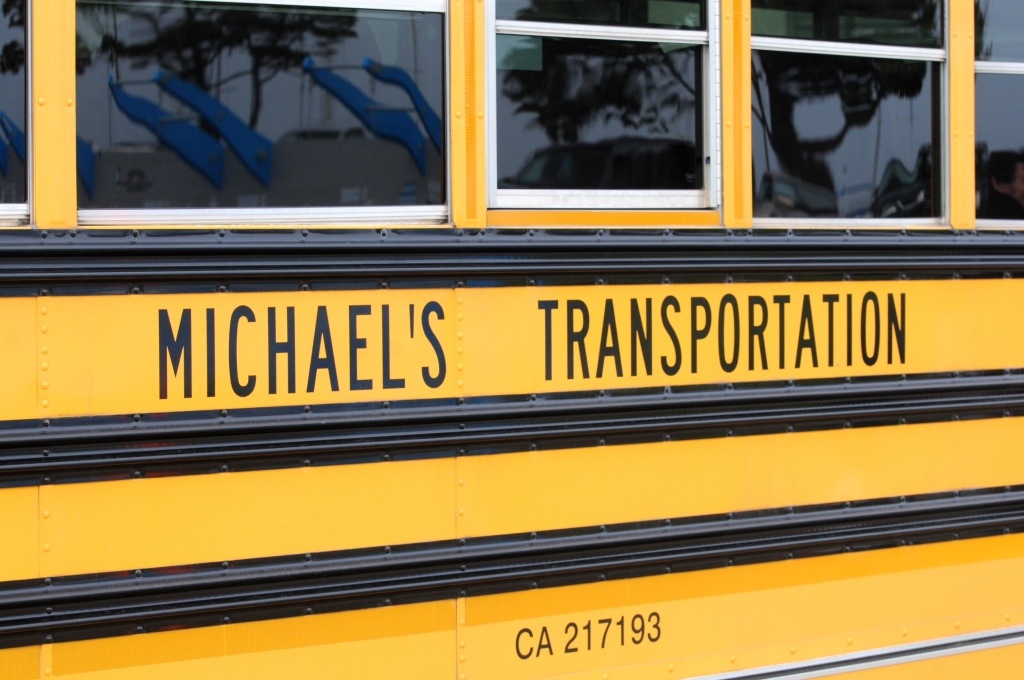 Oh yes, Mickey loves wine and other stuff!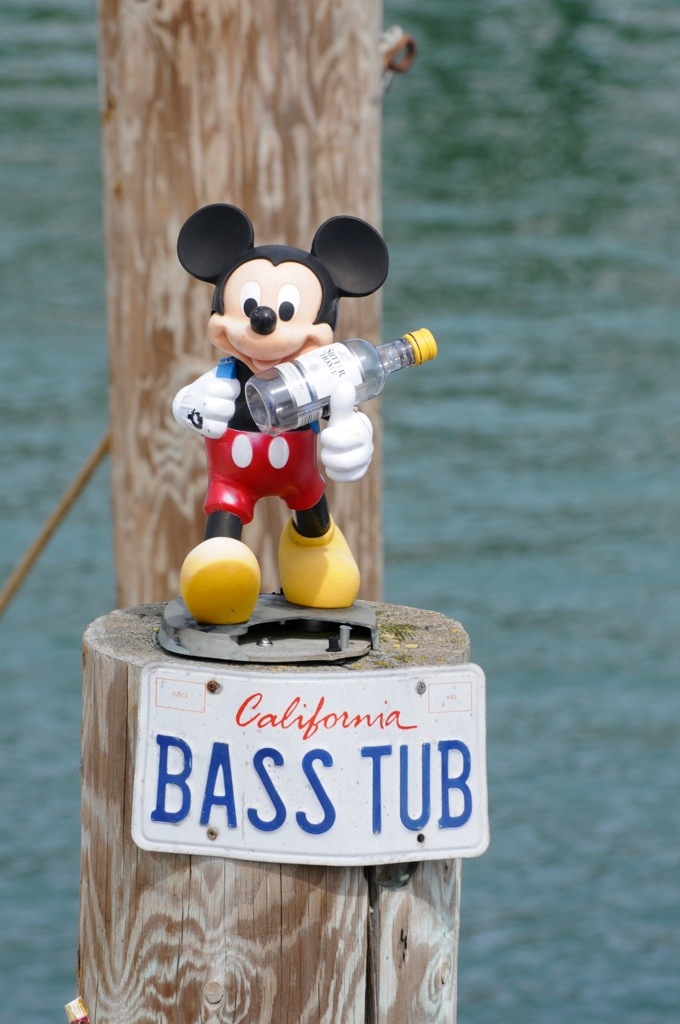 Yeah, I know it's just another palm.